MORPHIST
MUTATION STUDY
2015
AV PERFORMANCE
Morphist is an audiovisual performance that studies the notions of form, metamorphosis and mutation. A mathematical abstract substance composed by a myriad of particles is disrupted by two performers who modify its organization. This matter is audiovisual: each alteration of its structure is transposed in sound and image, according to radical synaesthetic process.
Morphist est une performance audiovisuelle qui étudie les notions de forme, de métamorphose et de mutation. Une substance abstraite mathématique composée d'une myriade de particules est perturbée par deux interprètes qui modifient son organisation. Cette matière est audiovisuelle: chaque altération de son agencement est transposée en son et en image, selon des processus synesthésiques radicaux.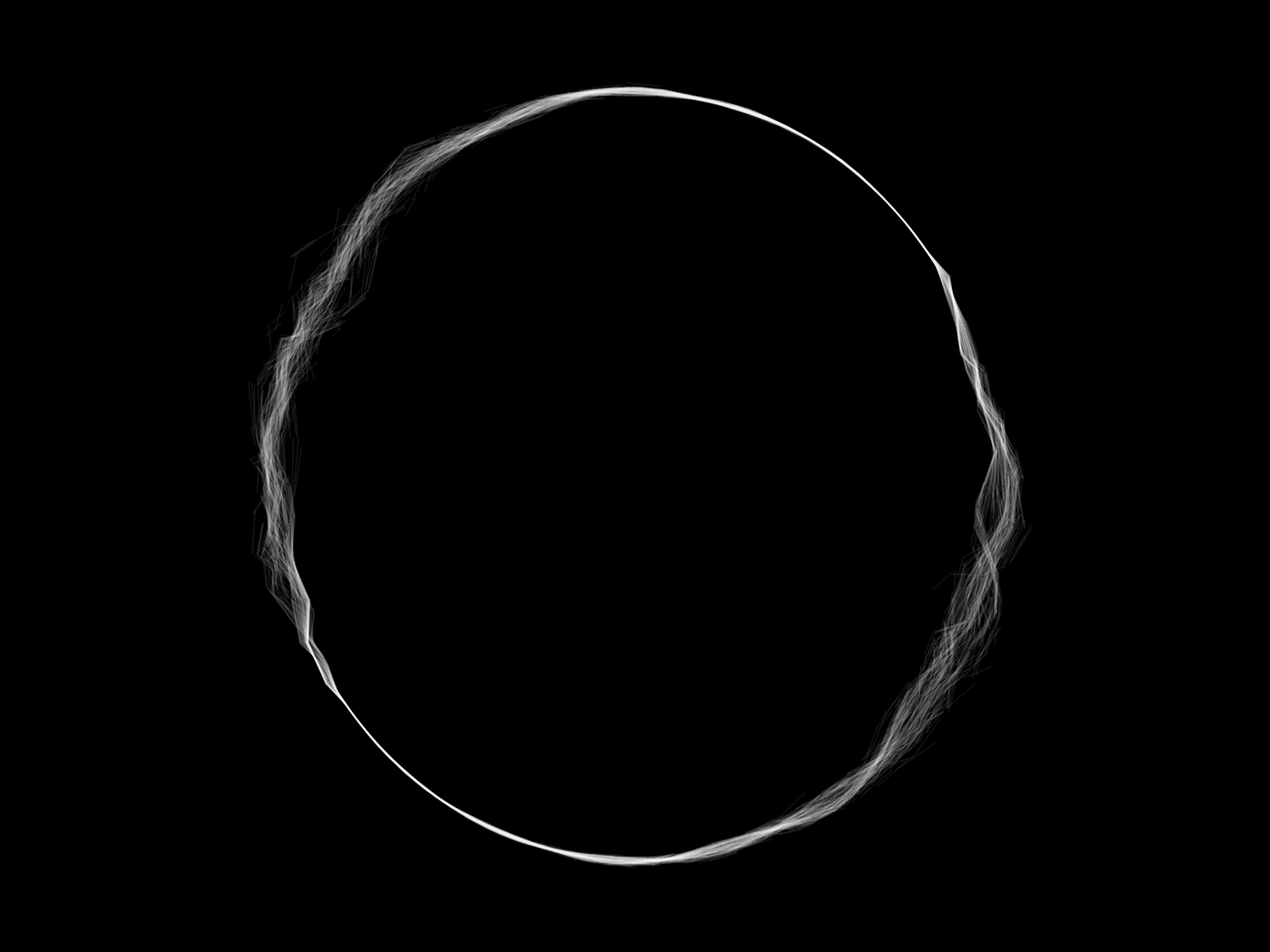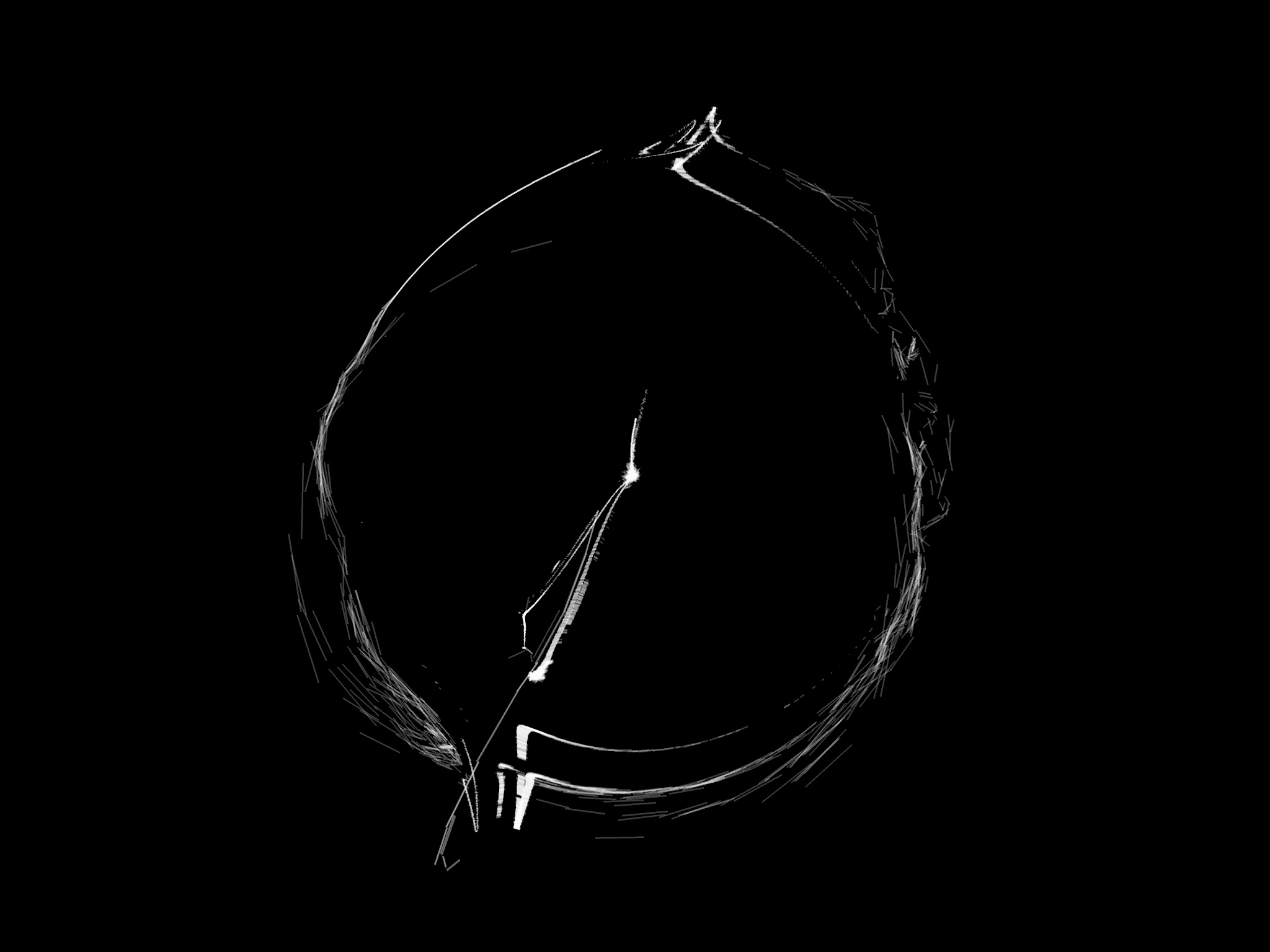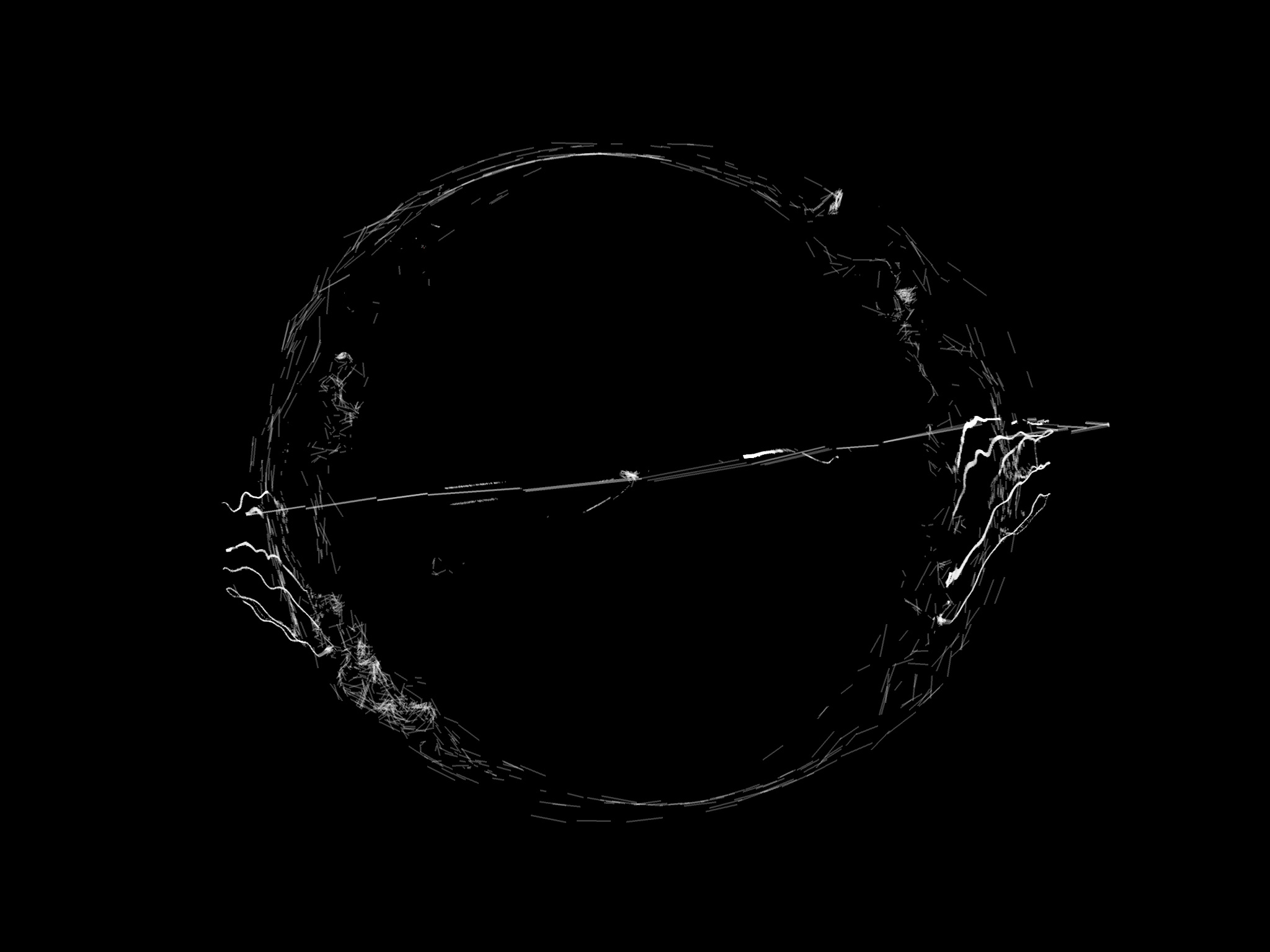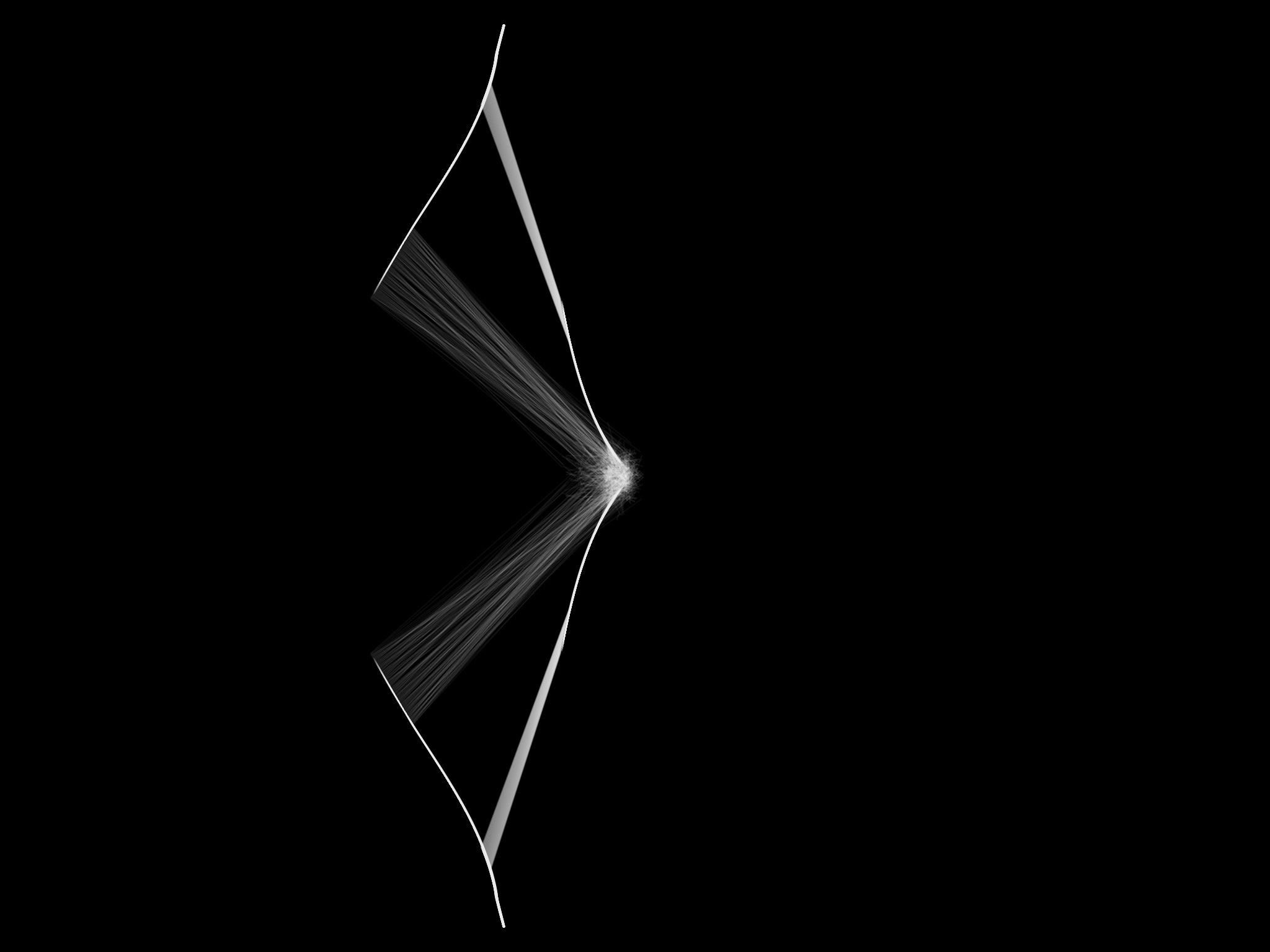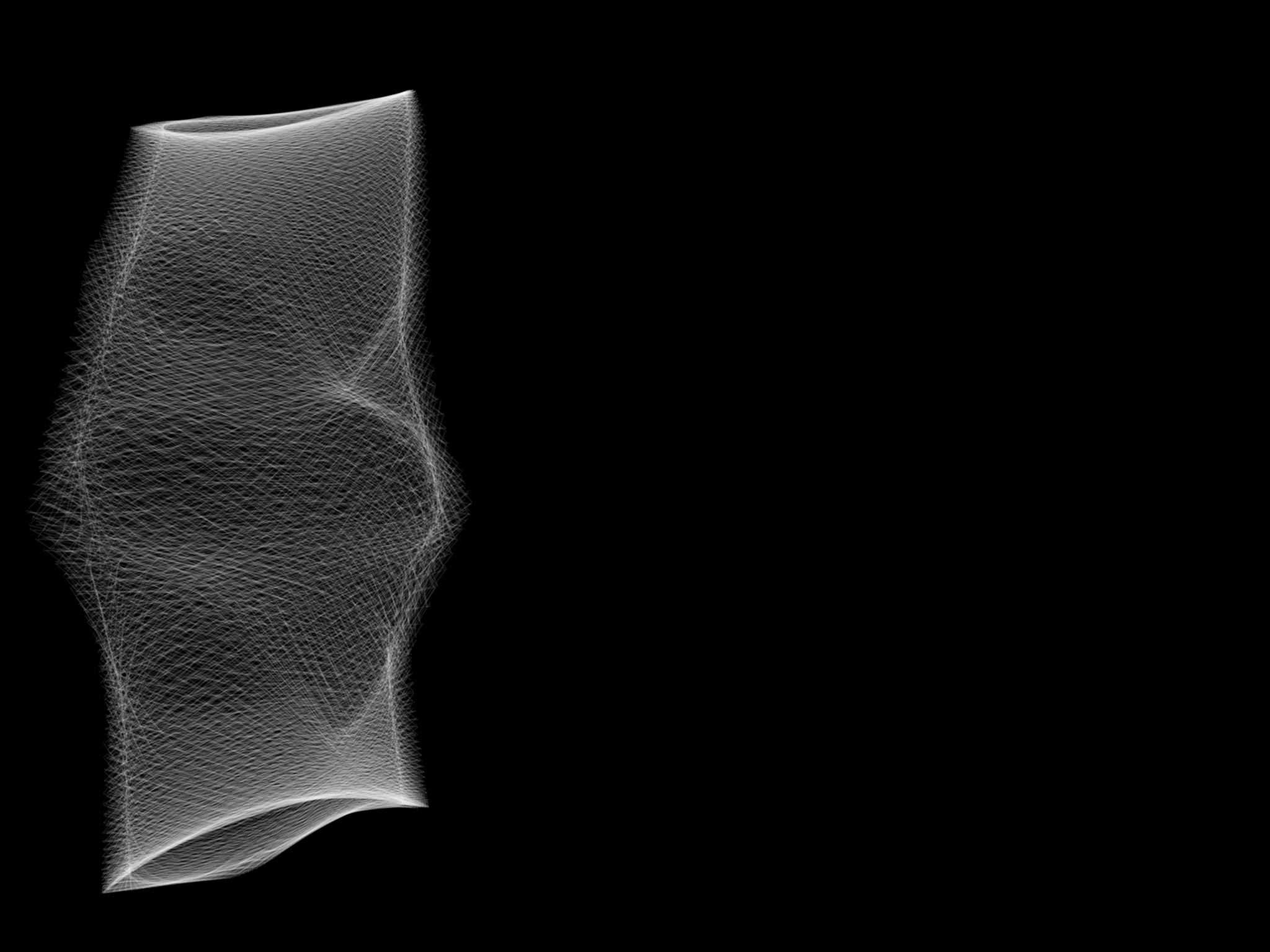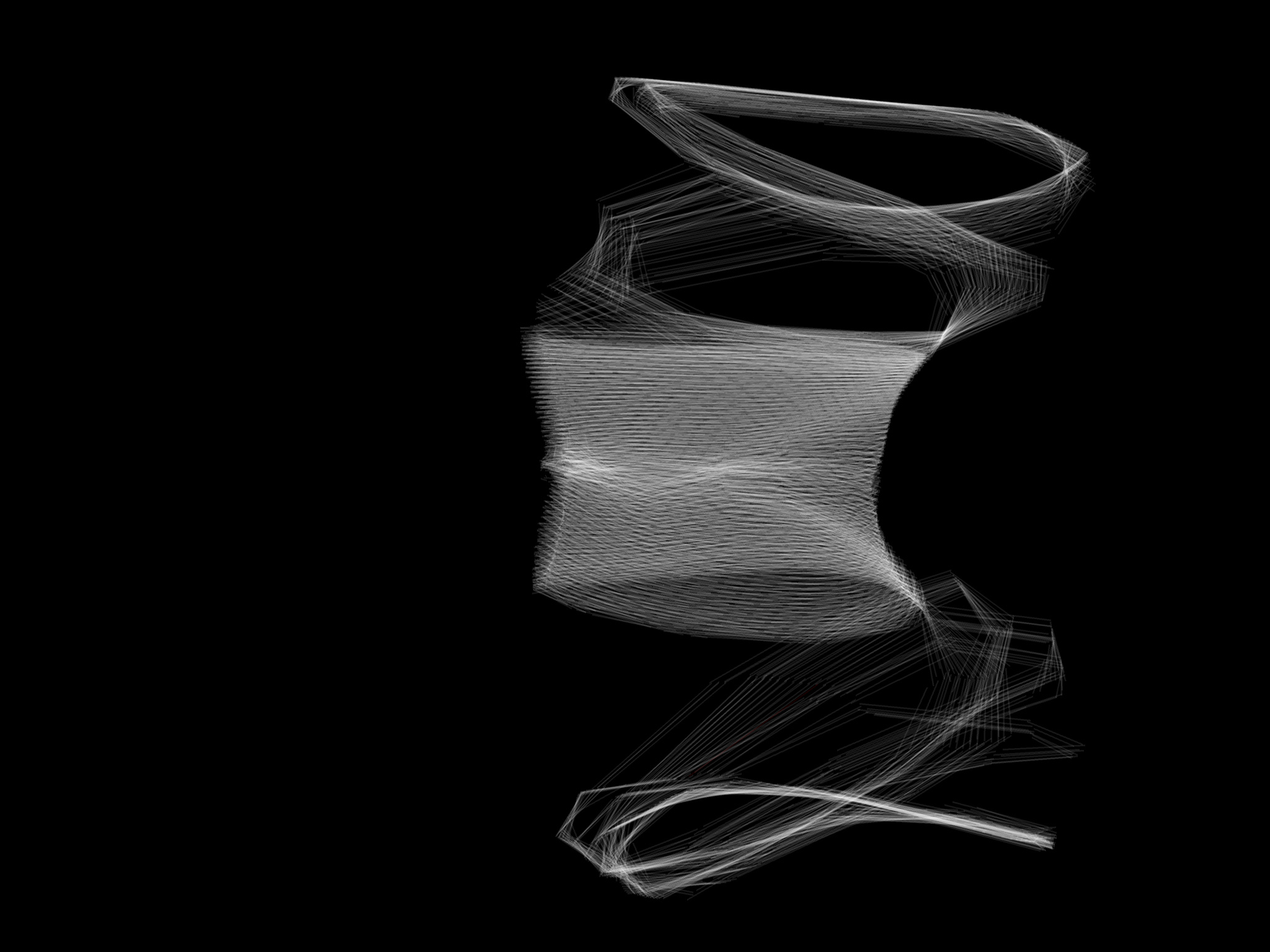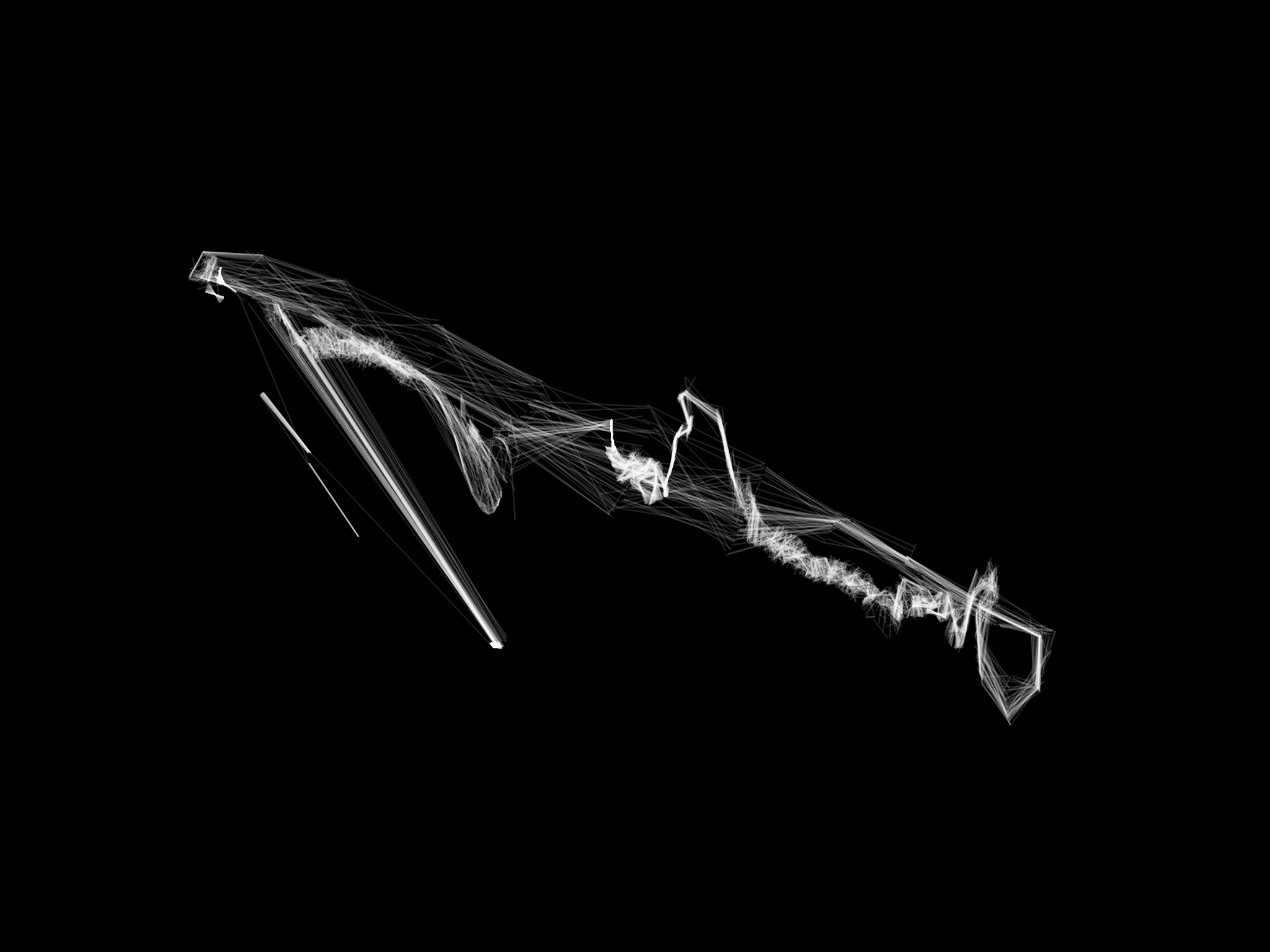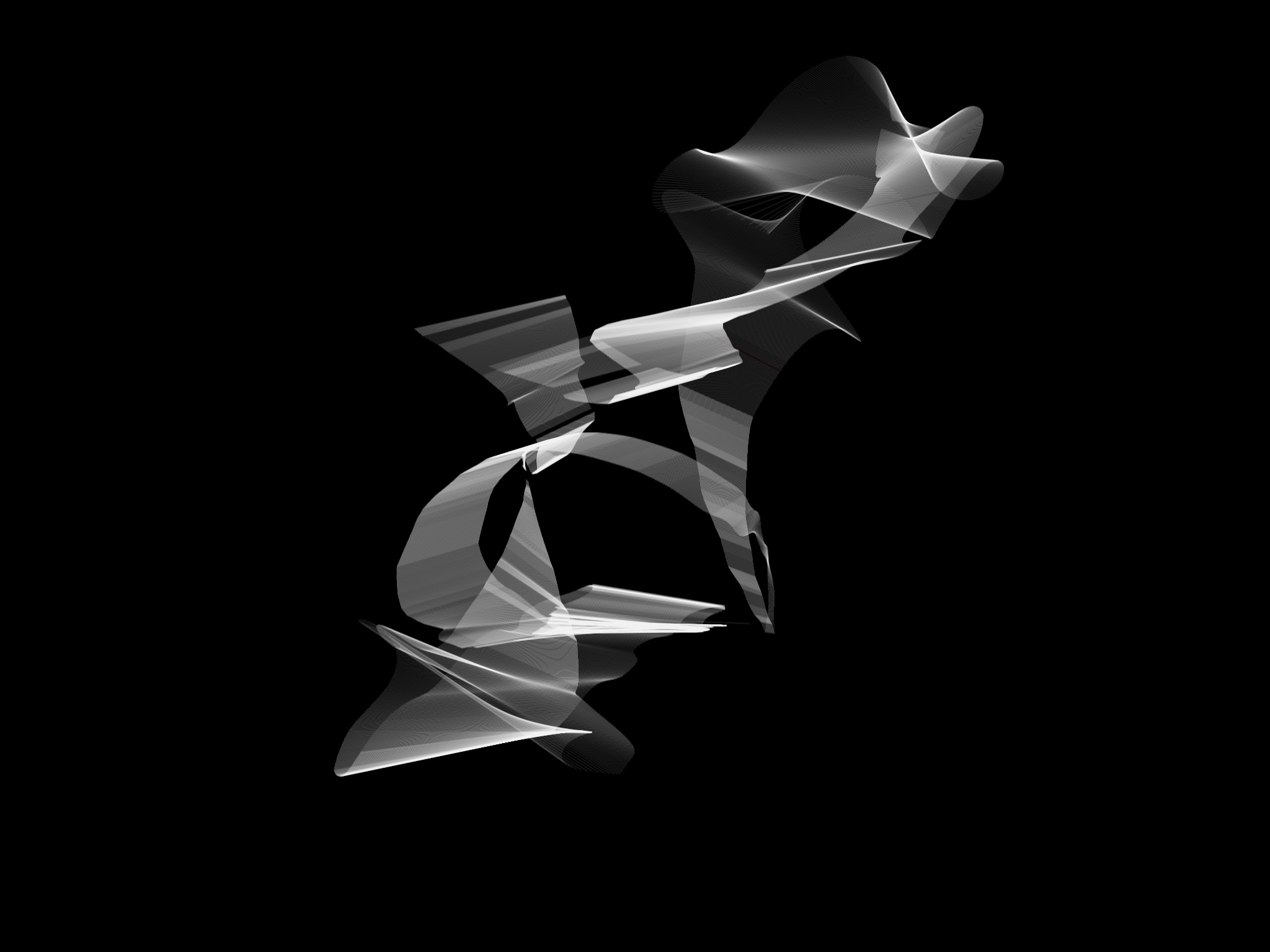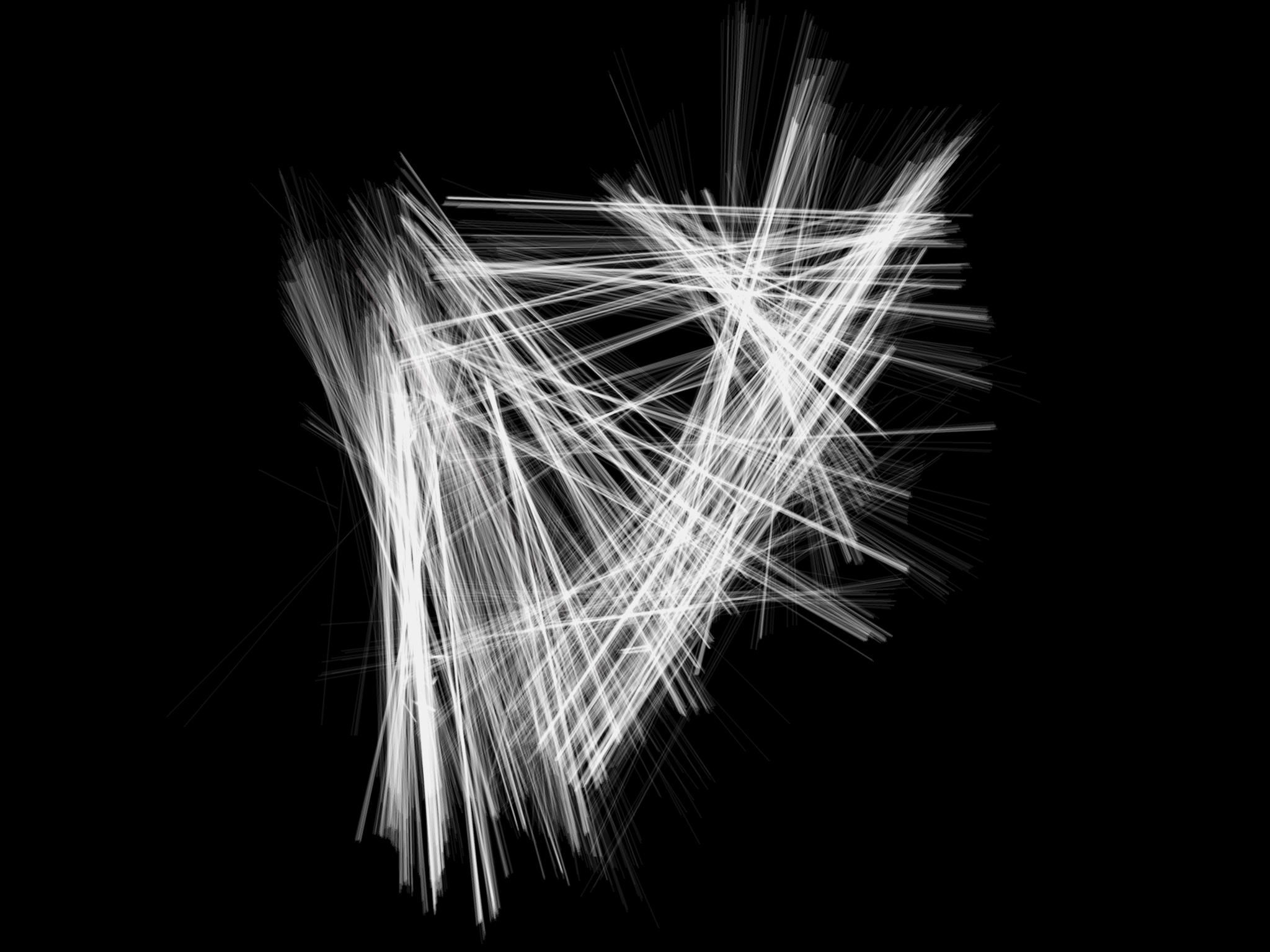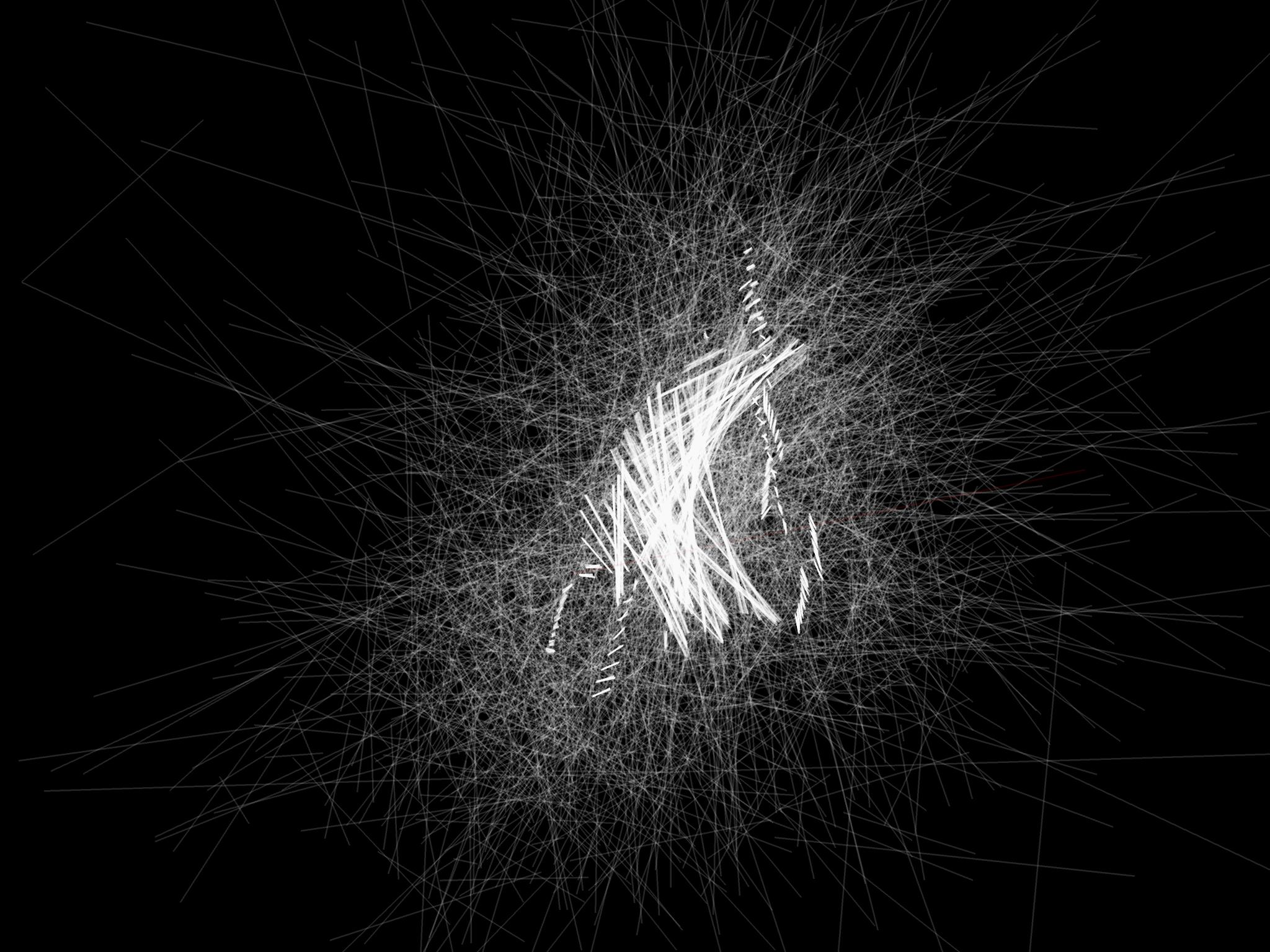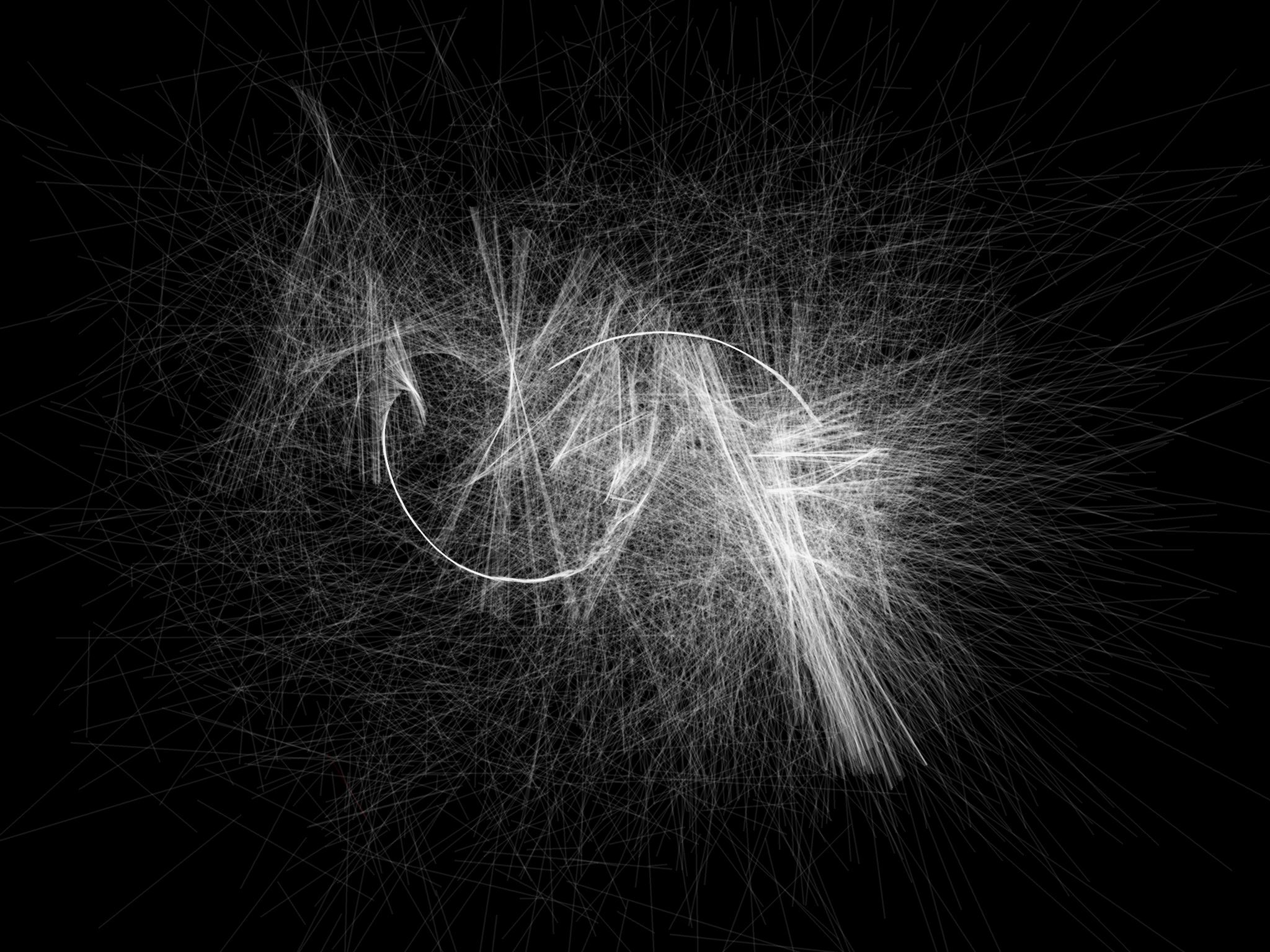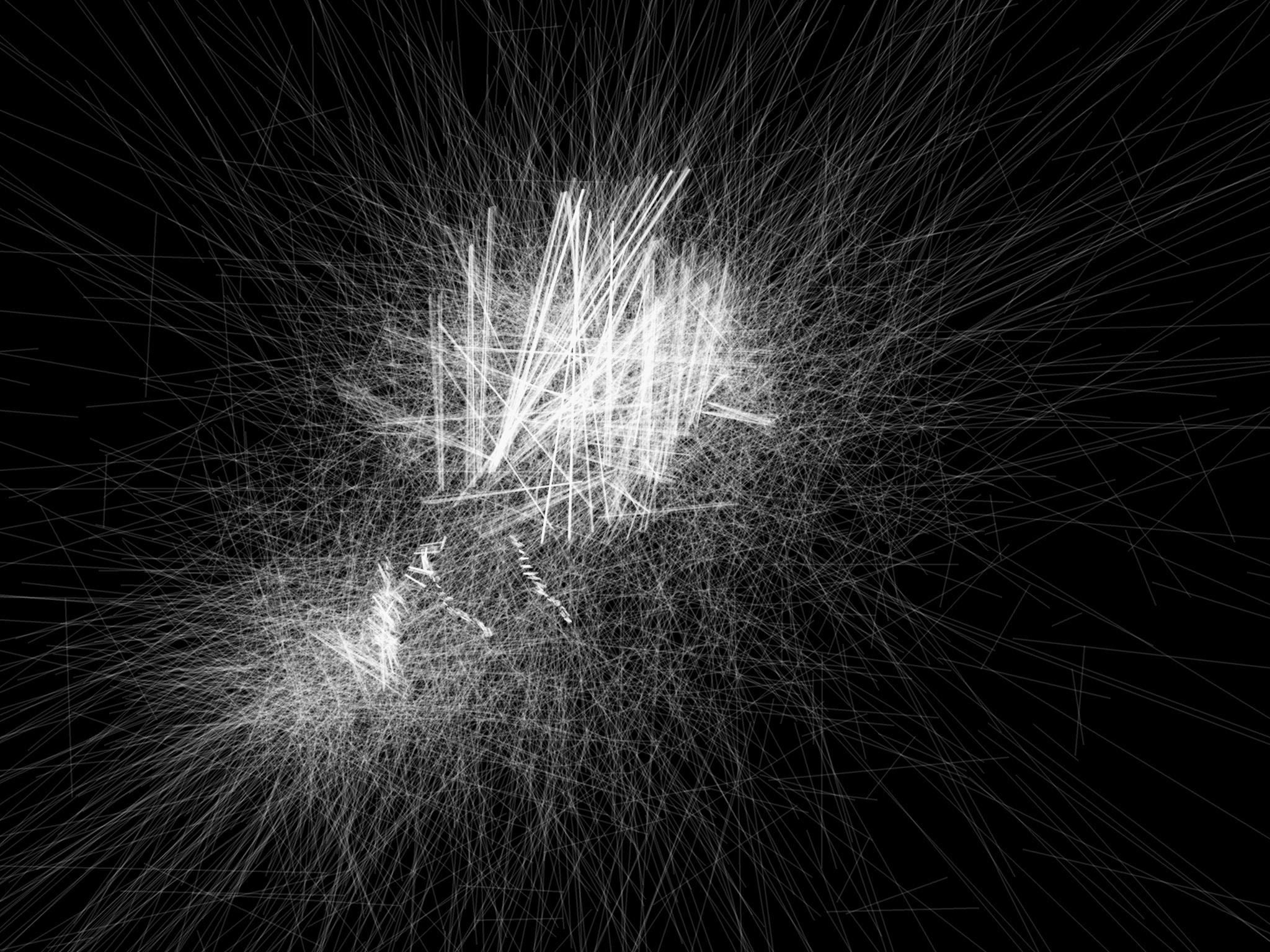 ---
Under the action of forces, thousands of particles organize themselves into complex shapes constantly traversed by unstable stirrings. Each particle has its proper life in a universe ruled by physical mechanisms like gravity, fluid mechanics or attraction. Each one is constantly subjected to contradictory influences creating an extremely complex macroform and overall behavior.


During the performance, the performers control the forces acting in this universe and generate different states of fragile balances crossed by unstable energies.
Sous l'action de différentes forces, les milliers de corpuscules s'organisent en structures complexes parcourues par des frémissements instables. Chaque particule a une vie propre dans un univers qui la contraints selon des mécanismes physiques de gravité, de mécanique des fluides ou d'attraction. Elles sont en permanence soumises à des influences contradictoires créant une macroforme et un comportement d'ensemble extrêmement complexe.

Durant la performance, les interprètes contrôlent les forces agissant dans cet univers et génèrent différents états d'équilibres fragiles traversés d'énergies instables.

---
VIDEO
HD. 1280 x 720px. 4'19".
Three extracts of ~1 minute
Trois extraits d'une minute.


WATCH IN HD ON VIMEO
---